Page 1 Transcriptions
SHAKE THEN WHY ARE YOU AFRAID OF THE PURPLE LIGHTNING ? HAVEN'T YOU SEEN IT BEFORE ?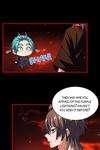 Page 2 Transcriptions
NO , IT'S THE FIRST TIME I'VE SEEN IT . BUT ... I SEEM TO BE NATURALLY AFRAID OF IT . I TREMBLED AT THE SOUND OF THE THUNDER .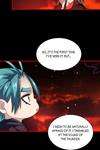 Page 3 Transcriptions
IT'S DIFFERENT FROM THE ORDINARY LIGHTNING AND THUNDER THAT I HATE BUT DON'T FEAR !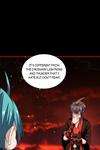 Page 4 Transcriptions
NO ONE IS BORN TO BE AFRAID OF SOMETHING ... FAND HE MUST HAVE SOME CONNECTION WITH LIGHTNING CANYON .
Page 5 Transcriptions
SAN , SINCE YOU'RE SO POWERFUL , WHO'S YOUR TEACHER ?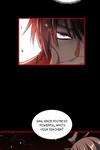 Page 6 Transcriptions
I DON'T HAVE A TEACHER ! SO HOW DID YOU REACH TRANSCENDING REALM 300 YEARS AGO ?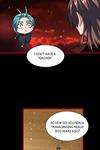 Page 7 Transcriptions
I DON'T KNOW ... AS FAR AS I CAN REMEMBER , I WAS AT TRANSCENDING REALM .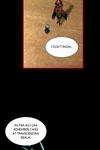 Page 8 Transcriptions
сов I DON'T HAVE FAMILIES OR FRIENDS . AND I FOUND MEDICAL MATERIALS ON MY OWN .