Page 1 Transcriptions
OLD MAN , HOW ABOUT WE MAKE A BET ? THE USUAL . WHAT DO YOU WANT TO BET ON ?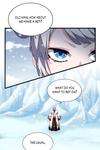 Page 2 Transcriptions
IF YOU CAN BEAT ME IN A MOVE OR TWO , THEN I WON'T TAKE THIS KID .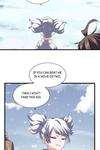 Page 3 Transcriptions
I WILL TAKE THIS AS A GREETING TO MY NEW DISCIPLE . WHAT DO YOU SAY ? BUT IF I CAN WIN YOU IN THAT TIME , THEN YOU'LL GIVE ME A BRANCH OF THE EARTH SEA FLAME . LE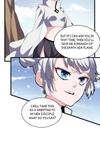 Page 4 Transcriptions
LADY ! THAT'S TOO RISKY ! IF THAT'S THE CASE , I DON'T WANT THE EARTH SEA FLAME ANYMORE ! DON'T WORRY , KID .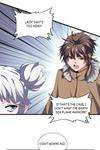 Page 5 Transcriptions
THIS OLD FELLA HAS NEVER BET ME ONCE !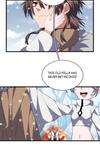 Page 6 Transcriptions
ROTTEN BRAT ! HAVE I NOT TOLD YOU TO STEP AWAY FROM THAT WOMAN ?! TING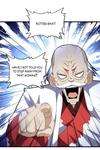 Page 7 Transcriptions
I DON'T WANT TO !