Page 1 Transcriptions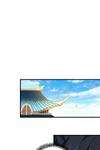 Page 2 Transcriptions
HE MANAGED TO CALM DOWN . 2 LIRTS HE LIVES UP TO HIS TITLE AS THE BEST ALCHEMIST IN THE TIANYU EMPIRE .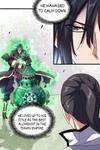 Page 3 Transcriptions
I NEED TO GIVE HIM ANOTHER PUSH . HOW SLOW YOU REFINE YOUR MATERIALS .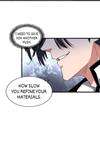 Page 4 Transcriptions
HOW ABOUT ILET YOU START ONE MINUTE AHEAD OF ME WHEN YOU ARE DONE ?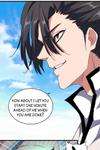 Page 5 Transcriptions
PAUSE CRACK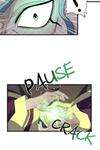 Page 6 Transcriptions
KID , JUST TAKE THE CHANCE AND FINISH YOUR ELIXIR ! ANYTHING COULD HAPPEN BEFORE YOU TAKE THE CHAMPIONSHIP !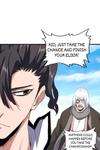 Page 7 Transcriptions