Page 1 Transcriptions
RUSTLE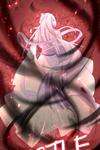 Page 2 Transcriptions
WHAT A STRONG KILLING INTENT ! RUSTLE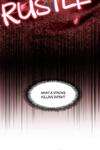 Page 3 Transcriptions
THIS IS THE FIRST TIME I HAVE SEEN CHU QINGCHENG BEING SO ANGRY THAT SHE CAN'T EVEN CONTROL HER EMOTION .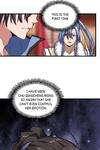 Page 4 Transcriptions
ING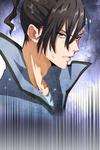 Page 5 Transcriptions

Page 6 Transcriptions
YEARS AGO , THEY SENT CHU QINGTIAN TO JOIN OUR SECT AND LEARN SKILLS FROM ME .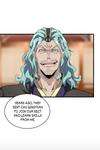 Page 7 Transcriptions
I FOUND HIM SMART AND TAUGHT HIM EVERYTHING I KNEW . Com पर BUT HE STOLE THE PRESCRIPTION OF THE ANTIDOTE TO THE COLORFUL CLOUD PALM .