Page 1 Transcriptions
WHAT DO YOU MEAN , MR . SONG ? ARE YOU STILL BLAMING ME FOR THAT ACCIDENT ? SUPREME ALCHEMIS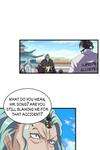 Page 2 Transcriptions
WHY WOULD I ? I'M THANKING YOU !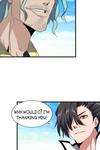 Page 3 Transcriptions
IT REQUIRES A MATERIAL THAT IS RELATED TO DRAGON . GIVEN THAT THERE IS A " DRAGON " IN THE NAME OF " DRAGON'S CALL " ,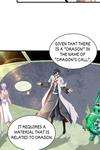 Page 4 Transcriptions
BUT AMONG THE MATERIALS FOR THE NOURISHING ELIXIR , NONE MEETS THE REQUIREMENT .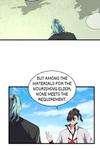 Page 5 Transcriptions
SNAKE IS THE INFERIOR FORM OF DRAGON . SO WITHOUT THAT DROP OF THE LIQUID MADE FROM THE SCALE OF CYAN SNAKE , I WOULDN'T BE ABLE TO USE DRAGON'S CALL .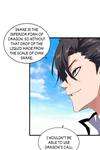 Page 6 Transcriptions
BUT THE LIQUID MADE FROM THE SCALE OF CYAN SNAKE HAS YIN ENERGY , IT DOESN'T MATCH THE NOURISHING ELIXIR'S YANG ENERGY . AND THAT