Page 1 Transcriptions
MR . ZHUO'S MUSCLES AND VEINS ARE BADLY HURT .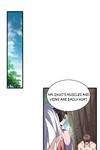 Page 2 Transcriptions
IT'LL TAKE A FEW MONTHS FOR HIM TO RECOVER . DO I KNOW THIS OLD MAN ? WHY IS HE SO CONCERNED ABOUT MY SAFETY ?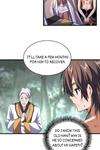 Page 3 Transcriptions
I HAVE A GOOD ELIXIR , HUIYANG ELIXIR .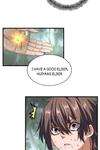 Page 4 Transcriptions
WHAT ? HUIYANG ELIXIR ? ALTHOUGH IT WON'T MAKE MR . ZHUO RECOVER IMMEDIATELY , HE CAN MOVE FREELY AFTER TAKING IT .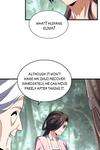 Page 5 Transcriptions
WITH THIS ELIXIR AND BODHI LIQUID , I CAN DEFINITELY RECOVER IMMEDIATELY .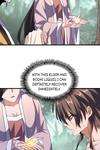 Page 6 Transcriptions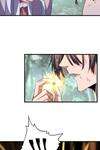 Page 7 Transcriptions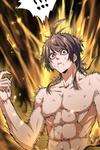 Page 8 Transcriptions
SWOOSH