Page 1 Transcriptions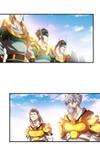 Page 2 Transcriptions
THIS IS WHERE WE'RE STAYING ?!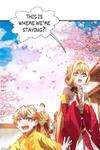 Page 3 Transcriptions
PANG , WHEN LUO FAMILY IS REBUILT , I'LL ESTABLISH A GUARD TEAM LIKE THIS AND MAKE YOU THEIR COMMANDER .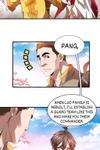 Page 4 Transcriptions
EACH ONE OF THEM IS STRONGER THAN ME . I ONLY WISH I CAN BE ONE OF THEM ONE DAY . LEADING THEM IS SIMPLY TOO UNREALISTIC !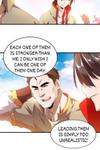 Page 5 Transcriptions
TRUST ME . THE DAY WILL COME .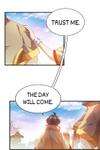 Page 6 Transcriptions

Page 7 Transcriptions
HMPH ! MR . ZHUO FAN , SO YOU NOT ONLY LIE TO US , BUT ALSO YOUR OWN MAN .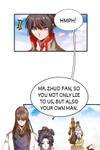 Page 8 Transcriptions
DID YOU GET YOUR POSITION BY BLUFFING ? JUDGING FROM THE TALENTS OF THIS COMMANDER PANG , THE BEST HE CAN REACH IS LEVEL 6 OF QI - GATHERING REALM .