Page 1 Transcriptions
LET ME GO MEET THEM ! MR . LEI ,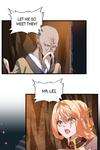 Page 2 Transcriptions
SO EVEN IF THEY'RE IN THE FORMATION NOW , THE STRENGTH OF THOSE FOUR PEOPLE IS UNFATHOMABLE . YOU'RE NO MATCH FOR THEM AT ALL !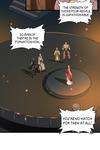 Page 3 Transcriptions
STUNNED BACK THEN , THE LUO FAMILY WAS RUINED BECAUSE OF ME . 8 8 8 ooo 8 BO 8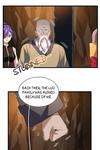 Page 4 Transcriptions
AND NOW I SHOULD MAKE UP FOR IT WITH MY LIFE .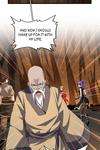 Page 5 Transcriptions
ALL OF YOU , LEAVE HERE ! I'LL TRY TO STALL THEM HERE FOR A WHILE !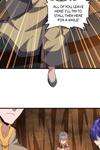 Page 6 Transcriptions
НАНАНА ... MR . LEI , I'M AFRAID THAT YOU ALONE MAY NOT BE ABLE TO STALL THEM FOR LONG , SO JUST LET ME GO WITH YOU . SINCE EVEN YOU , WHO HAS JUST JOINED THE LUO FAMILY FOR MERE TWO YEARS , ARE WILLING TO SACRIFICE FOR THE FAMILY ,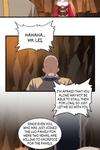 Page 7 Transcriptions
THEN HOW CAN I , WHO HAS BEEN INDEBTED TO THE LUO FAMILY FOR MY WHOLE LIFE , BACK DOWN NOW ?