Page 1 Transcriptions
990000 00000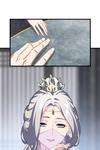 Page 2 Transcriptions
10000D I'M MUCH OBLIGED TO YOUR CONCERN , MR . HUANGPU .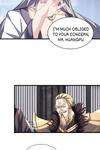 Page 3 Transcriptions
MR . LONG , MR . XIE , WHY HAVEN'T YOU BEEN SEATED ? IS THERE SOMETHING WRONG WITH THE CHAIRS ?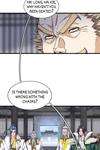 Page 4 Transcriptions
THEN I'LL HAVE SOMEONE CHANGE SOME CHAIRS FOR YOU . ER , NO , NO !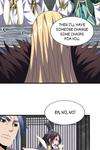 Page 5 Transcriptions
C EH , MR . LENG IS ONE OF THE WISEST MEN IN THE TIANYU EMPIRE ,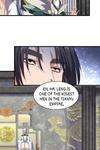 Page 6 Transcriptions
HOW ABOUT I GIVE YOU MY SEAT ? C BUT WHY DIDN'T YOU GET A CHAIR ? ww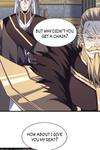 Page 7 Transcriptions
MR . LONG IS SO SMART ... HE DELIBERATELY LED THE CONVERSATION TO LENG WUCHANG . IN THIS WAY , HE COULD AVOID QUESTIONING THE MONARCH SECT IN THE FACE AS WELL AS MAKE OUT THE REASON WHY THEY WOULD DO SO . IT'S REALLY A BRILLIANT MOVE .