Page 1 Transcriptions
WHAT ? DIDN'T YAN SONG GET KILLED BY ZHUO FAN IN THE FLOWER RAIN CITY ?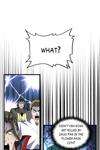 Page 2 Transcriptions
AND HE HAS EVEN BECOME THE PATRIARCH WHO'S IN CHARGE OF THE ALCHEMY OF THE LUO FAMILY ?! THEN WHY CAN HE APPEAR HERE IN ONE PIECE ?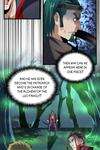 Page 3 Transcriptions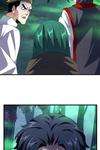 Page 4 Transcriptions
MR . YAN SONG , IT'S REALLY YOU !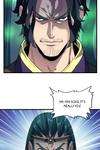 Page 5 Transcriptions
WHY WOULD YOU DEFECT FROM THE HERB HALL ? WHY ? YAN SONG !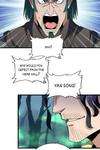 Page 6 Transcriptions
R THE OLD POISON KING YAN SONG HAS ALREADY BEEN KILLED IN THE FLOWER RAIN CITY . IT CAN BE CALLED DEATH IN THE LINE OF DUTY AND IT'S KIND OF A WORTHY DEATH .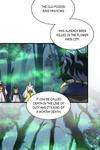 Page 7 Transcriptions
AND THE YAN SONG YOU SEE NOW IS A REBORN MAN . SO HOW COULD YOU USE THE WORD " DEFECT " ?