Page 1 Transcriptions
YOU'RE A REAL MAN ! AFTER SO MANY YEARS , YOU'RE STILL SO POWERFUL ! WHO ELSE CAN DO THAT ? I JUST SNIFFED THE WIND THAT WAFTED TOWARD ME FROM YOU AND THEN I FELT THERE WAS AN INDESCRIBABLE POWERFUL FORCE RUNNING THROUGH THE BODY . 88 000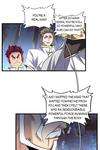 Page 2 Transcriptions
8 ******* ONLY YOU , COMMANDER DUGU , THE GOD OF WAR , CAN GIVE ME SUCH A POWERFUL FORCE ! 08 MY ADMIRATION FOR YOU IS AS DEEP AS THE SEA !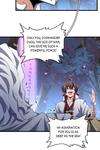 Page 3 Transcriptions
ALL RIGHT , ALL RIGHT , ENOUGH ! I GET IT NOW ! AND NOTHING CAN EVER STOP IT !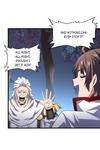 Page 4 Transcriptions
GOOD , SEEMS THAT THERE'S REALLY A POWERFUL MASTER GUARDING THERE SINCE EVEN JUST A BUTLER IS SO CAPABLE . I REALLY ADMIRE THAT .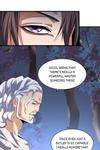 Page 5 Transcriptions
THEN YOUNG MAN , MAY I NOW GO UP THE HILL AND MEET THE MASTER OF THE LUO FAMILY NOW ?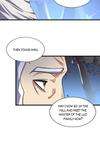 Page 6 Transcriptions
HE HAS BEEN EXPECTING YOU FOR A LONG TIME !