Page 1 Transcriptions
THE DEVIL BUTLER CREATOR : YEXIAO / HONGSHU + WUER COMIC PRODUCED BY : KUAIKAN COMICS TRANSLATED BY : LAN - BRIDGE GROUP CHEERS !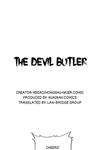 Page 2 Transcriptions
CHEERS !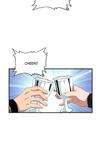 Page 3 Transcriptions
НАНАНА ! НАНАНА ! Mulher THIS MAN IS DONG TIANBA ,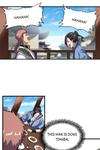 Page 4 Transcriptions
panna HE'S FROM THE MOST POWERFUL FAMILY IN A MEDIUM - SIZED CITY . IT CAN BE CONSIDERED A SECOND - RATE FAMILY IN THE TIANYU EMPIRE . ONCE UPON A TIME , DONG TIANBA WENT TO HANDLE AFFAIRS ON HIS FATHER'S ORDER IN NIGHTRAIN CITY AND MET SONG YU THERE .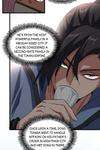 Page 5 Transcriptions
SONG YU TRIED HIS UTMOST TO PLAY UP TO DONG TIANBA AND CATERED TO HIS PLEASURE . THEY INDULGED IN DISSIPATION AND FINALLY BECAME BEST FRIENDS . AND DONG TIANBA EVEN WANTED TO BETROTH HIS SISTER TO SONG YU .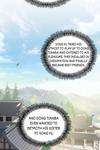 Page 6 Transcriptions
BUT ...