Page 1 Transcriptions
WHEN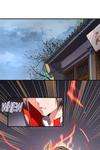 Page 2 Transcriptions
She OPEN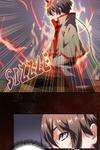 Page 3 Transcriptions
OPEN I'M SO CLOSE TO LEVEL 5 OF QI - GATHERING REALM . BUT THE QI IN MY BODY ... REMAINS AT THE PEAK OF LEVEL 4 AND COULD NOT MAKE PROGRESS . I SHOULD HAVE ABSORBED MORE QI BACK IN BLACKWIND MOUNTAIN .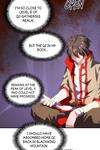 Page 4 Transcriptions
THE WAR IS ON THE EDGE NOW . I CAN'T RISK TO LET MY BLOOD INFANT OUT . WAIT A LITTLE LONGER , THEY'LL START FIGHTING SOON .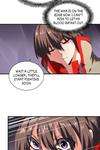 Page 5 Transcriptions
HUISS WHAT A TERRIBLE AURA !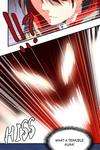 Page 6 Transcriptions
WHOOSH IT'S HEADING TOWARDS ... HERE ! dete RUSTLE