Page 1 Transcriptions
YOU CAN CATCH US AND HAND US OUT , BUT I DOUBT IF THEY DARE TO TAKE US . EVEN IF THEY DO , WHEN THE SWORD MANSION INVESTIGATE IT AFTERWARD ,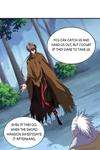 Page 2 Transcriptions
WHO WILL BE THE SCAPEGOAT ?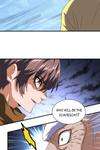 Page 3 Transcriptions
PLOI TWO YOUNG MASTERS , FORGIVE MY RUDENESS BEFORE .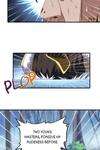 Page 4 Transcriptions
BANG I DIDN'T KNOW YOUR IDENTITIES . PLEASE ... PLEASE FORGIVE ME !