Page 1 Transcriptions
Bring Shan Bo here!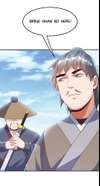 Page 2 Transcriptions
Sect master, I was wrong. I shouldn't have taken people down the mountain to seek revenge.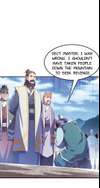 Page 3 Transcriptions
Shan Bo, be honest and tell the truth, was I the one who ordered you to hunt down Chen Xi that year?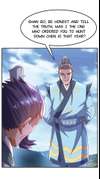 Page 4 Transcriptions
Sixteenth Elder, have you forgotten what happened back then...