Page 1 Transcriptions
I was absolute garbage when I was young. Bottom rank in terms of talent in my family. During my escape, I strayed into a cave and discovered a book of poison. And it completely changed my life.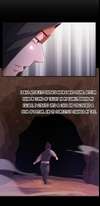 Page 2 Transcriptions
While reading through the book, I discovered the will left by the last master of the book of poison.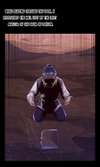 Page 3 Transcriptions
I promised right then and there that I will not only avenge my family, but also avenge the fallen master of this book. Ahh Ahh