Page 1 Transcriptions
Dark shadow demonic cult Saint!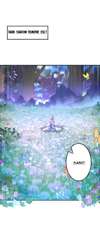 Page 2 Transcriptions
What is it? A message from the direction of the Jin dynasty of the Xi Lan kingdom has arrived, saying that... The heart-burning poison specially made by you has been cured!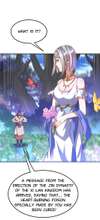 Page 3 Transcriptions
Who cured it? Do you have any clue?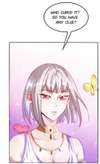 Page 4 Transcriptions
I heard it was a fifteen-year-old boy! Inform the elders immediately, the meeting is at the great hall! Yes!