Page 1 Transcriptions
Whoever just won, come here and register!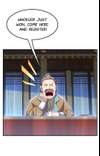 Page 2 Transcriptions
Wear What do I need to fill? This old man looks like a dead tree branch, but there seems to be a burst of devastating energy hidden in his body. If he attacked me first, I would have no chance to win.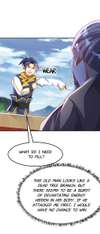 Page 3 Transcriptions
This is the card to use Wu Gang's No. 6 courtyard. Since you've defeated him, now it's yours. By the way, the yardcan only hold up to fifteen people. If anything happens, don't blame me for not reminding you. No. 6