Page 1 Transcriptions
BEI MANG ANCIENT CITY INN D ED 36 s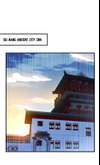 Page 2 Transcriptions
DIDN'T WE AGREE TO GO TO THE ABYSS OF DEATH TODAY ? WHY HASN'T FENG HAO GOTTEN UP YET ?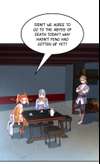 Page 3 Transcriptions
THE ABYSS OF DEATH : LOCATED IN THE CORE AREA OF THE FOGGY JUNGLE IN THE BEI MANG DOMAIN . IT IS A HIGHLY POISONOUS PLACE . SORRY TO KEEP YOU GUYS WAITING !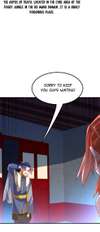 Page 4 Transcriptions
DAMN , HOW COULD YOU BE LATE ON SUCH AN IMPORTANT DAY ?! X