Page 1 Transcriptions
I will announce the result of the match now, Mr. Hao Fen is the winner!!!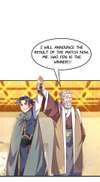 Page 2 Transcriptions
Hao Fen! Hao Fen! Hao Fen!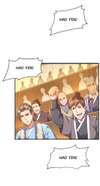 Page 3 Transcriptions
Actually, it was just a bit of luck for me.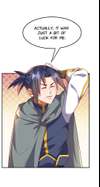 Page 4 Transcriptions
Seven pieces of raw stones and four pieces of Martial Crystals were found. This is not something that can be explained by luck.