Page 1 Transcriptions
HUUU HUUU HUUU HUUU

Page 2 Transcriptions
This mysterious man has granted such a favor to our Feng family, is he a friend of our ancestors? Feng Hao must have been guided by him as well. Feng Chen doesn't know. Feng Chen, do you know this mysterious man?

Page 3 Transcriptions
No wonder Feng Hao's cultivation, which had not been improved for a long time, suddenly broke through the ranks. Yes, but it's still only 3rd rank, otherwise, we could give him a try in the four clans competition. Feng Lie, let's arrange for Feng Hao to participate in the four clans competition, while Feng Lei will train a little bit longer.

Page 4 Transcriptions
Great elder! How could you change people suddenly? As the head of the family, my son will fight in the place of the Feng family! I've already made my decision. everyone off.

Page 5 Transcriptions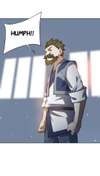 Page 6 Transcriptions
Feng Chen, stay.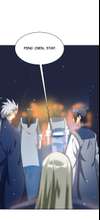 Page 7 Transcriptions
Feng Chen You are the most suitable in your generation, you should be the head of the Feng clan, this child Feng Lie is still too impulsive! But for the sake of the clan, I had to do it.

Page 8 Transcriptions
I understand. Hao'er is a great kid, he is intelligent and hardworking, he will be a strong man in the future! You are my hope, and also the hope of the Feng clan, and the Feng clan cannot fall into the wrong hands.

Page 9 Transcriptions
Huu Huu Train Hao'er well.

Page 10 Transcriptions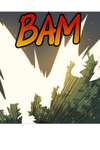 Page 11 Transcriptions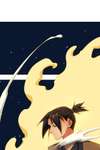 Page 12 Transcriptions

Page 13 Transcriptions
Incredible! In a short period of time, I've already broken through the 4th rank of martial apprentice! Congratulations, Hao'er! Father!

Page 14 Transcriptions
What!? Really! Is the person who taught you this method a black-robed man? Eh? How did you know? How can you hide this from me? Don't let him down. There is a competition among the four clans, and it is decided that you will participate in it. Already at 4th rank martial apprentice, not bad!

Page 15 Transcriptions
The four clans competition! Fuu Haha, Feng Lei is probably so mad right now, and can't sleep! You little brat, don't disgrace the Feng clan. Don't worry, father. You can count on me. Fuu

Page 16 Transcriptions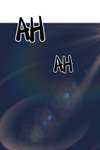 Page 17 Transcriptions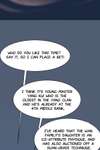 Page 18 Transcriptions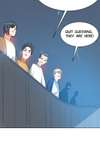 Page 19 Transcriptions
I am honored that I am able to host this four clans competition.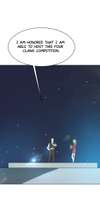 Page 20 Transcriptions
The participants of the competition will be determined by lottery.

Page 21 Transcriptions
Young master! Young master Yang Kui is so cool! Why is the young master taking the stage now? Sorry everyone, I'm impatient, so let's get started!

Page 22 Transcriptions
Feng Hao! Don't you dare come up here! Heh~

Page 23 Transcriptions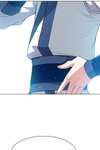 Page 24 Transcriptions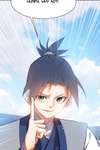 Page 25 Transcriptions