Page 1 Transcriptions
THE SPIRIT ... QUEENI THE SPIRIT QUEEN CREATOR : TUTU PRODUCED BY : KUAIKAN COMICS TRANSLATED BY : LAN - BRIDGE GROUP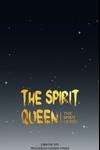 Page 2 Transcriptions
PRODUCED BY : KUAIKAN COMICS TRANSLATED BY : LAN - BRIDGE GROUP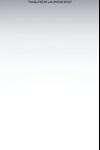 Page 3 Transcriptions
COME ON , MY BOYS !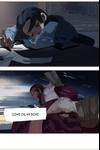 Page 4 Transcriptions
WE NEED TO DELIVER THIS MAP TO ALL FOREIGN CLANS ! WITH GUARDS PROTECTING THE WATER SOURCES , THE EMPRESS DOWAGER WOULD HAVE NO CHANCE TO POISON THEM !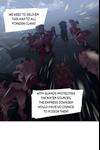 Page 5 Transcriptions
F0000 IET VNI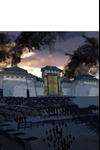 Page 6 Transcriptions
YOUR MAJESTY ! THE EMPRESS DOWAGER AND HER MEN HIDE IN THE HAREM UNDER THE COVER OF THE FIRE . WE CAN FIND THEM OUT AND EXECUTE THEM WHEN THE FIRE IS GONE !