Page 1 Transcriptions
THE SPIRIT QUEEN THE SPIRIT QUEEX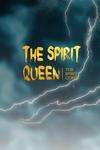 Page 2 Transcriptions
CREATOR : TUTU PRODUCED BY : KUAIKAN COMICS TRANSLATED BY . LAN - BRIDGE GROUP WAIT A SECOND , PLEASE !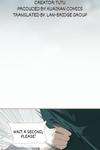 Page 3 Transcriptions
BEAUTY LING , DON'T WORRY THAT QINGYAN WOULD TELL SOMETHING AFTER BEING TORTURED !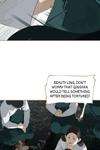 Page 4 Transcriptions
SHE HAS BEEN CAUGHT FOR SUCH A LONG TIME AND MUST HAVE BEEN THROUGH COUNTLESS TORTURE !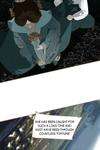 Page 5 Transcriptions
IF SHE REALLY HAD SAID ANYTHING AGAINST US , CONSORT HUAN WOULD HAVE MADE MOVE ALREADY ! 13 SHE WOULD NOT WAIT UNTIL NOW !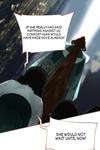 Page 6 Transcriptions
THE POSITION OF CONSORT IS RIGHT IN FRONT OF YOU ! THIS IS THE OPPORTUNITY THAT COUNTLESS WOMEN IN THE HAREM HAVE BEEN LONGING FOR !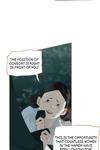 Page 7 Transcriptions
IN THE HAREM HAVE BEEN LONGING FOR ! YOU CAN'T GIVE IT UP FOR A USELESS MAID !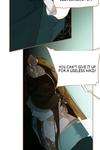 Page 8 Transcriptions
NO MORE HESITATION , BEAUTY LING CONSORT HUAN DOESN'T LIKE WAITING . THE LATER YOU GET THERE ,