Page 1 Transcriptions
THE SPIRIT QUEENI THE SPIRIT QUEEN CREATOR : TUTU PRODUCED BY : KUAIKAN COMICS TRANSLATED BY : LAN - BRIDGE GROUP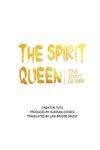 Page 2 Transcriptions
1007 Pril Du OL MU XUANJUE ! CALM DOWN ! SHE'S MANIPULATING YOU !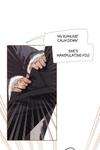 Page 3 Transcriptions
SHE IS TRYING TO IRRITATE YOU AND HAVE HER KILLED . SO THAT EVERYONE WILL KNOW THAT NOT ONLY YOU FAKE THOSE DOWRIES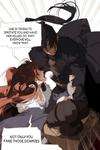 Page 4 Transcriptions
IF YOU KILL HER , NO ONE WILL EVER BELIEVE YOU ANYMORE ! BUT YOU ALSO TRY TO COVER THE TRUTH BY MURDERING THE EMPRESS .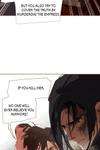 Page 5 Transcriptions
YOU CAN'T RUIN YOUR REPUTATION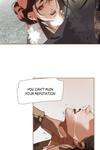 Page 6 Transcriptions
MU XUANJUE ! FOR SUCH A VICIOUS WOMAN ! IT'S NOT WORTH IT !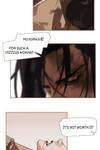 Page 7 Transcriptions