Page 1 Transcriptions
REVIEW THE EMPEROR DIDN'T DEFEND YOU AT ALL . |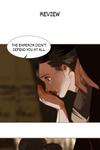 Page 2 Transcriptions
WITHOUT THE EMPEROR'S AUTHORIZATION , THE COURTIERS WOULDN'T HAVE THE COURAGE TO ENTER THE HAREM TO IMPEACH YOU .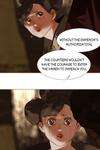 Page 3 Transcriptions
AND CONSORT LING WOULDN'T HAVE THE CHANCE TO MAKE A FOOL OF YOU IN PUBLIC . HIS MAJESTY HAS NEVER BEEN PARTIAL TO YOU EVEN ONCE !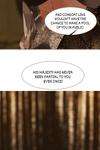 Page 4 Transcriptions
SILLY GIRL , IF YOU CAN'T HAVE IT , GO SNATCH IT .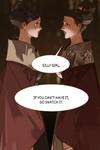 Page 5 Transcriptions

Page 6 Transcriptions
THE SPIRIT QUEEN THE SPIRIT QUEEN CREATOR : TUTU PRODUCED BY : KUAIKAN COMICS TRANSLATED BY : LAN - BRIDGE GROUP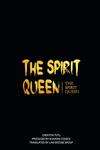 Page 7 Transcriptions
THE YUN FAMILY'S WAGONS HAVE QUIETLY ENTERED THE PALACE THROUGH THE SIDE GATE . II