Page 1 Transcriptions
REVIEW IT'S THEM ...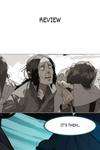 Page 2 Transcriptions
YOUR MAJESTY , THE COURTIERS ARE IN A MESS . THEY WENT THERE NOT TO STEAL GRAIN , BUT IO NEGOTIATE THE PRICE FOR BUYING THE CHILDREN WITH THE GRAIN .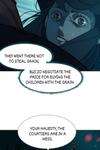 Page 3 Transcriptions
WHEN ARE WE GOING TO HELP THEM ? G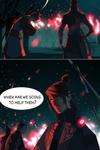 Page 4 Transcriptions

Page 5 Transcriptions
THE SPIRIT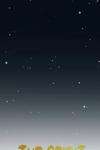 Page 6 Transcriptions
THE SPIRIT QUEEN THE SPIRIT QUEEN CREATOR : TUTU PRODUCED BY : KUAIKAN COMICS TRANSLATED BY : LAN - BRIDGE GROUP YOU PRETENDED TO COMPROMISE AND DELIBERATELY REMOVED THE GUARDS TO ALLOW THE BURGLARS TO RUN AMOK .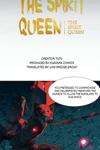 Page 7 Transcriptions
IN THIS WAY , YOU CAN SUPPRESS THE REBELLIOUS COURTIERS .