Page 1 Transcriptions
THE SPIRIT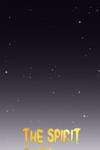 Page 2 Transcriptions
THE SPIRIT QUEEN CREATOR : TUTU PRODUCED BY : KUAIKAN COMICS TRANSLATED BY : LAN - BRIDGE GROUP BANG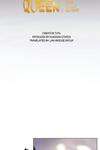 Page 3 Transcriptions
BANG CRAZY OLD WOMAN ! CRAZY OLD WOMAN ! L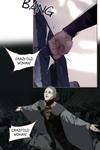 Page 4 Transcriptions
HOW COULD SHE COME UP WITH SUCH A MALICIOUS PLAN THAT WILL KILL BOTH SIDES ?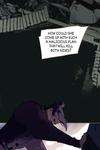 Page 5 Transcriptions
NO MATTER HOW MANY TROOPS CAN WE ASSEMBLE , ONCE SHE SPREAD THE BLACK VIPER ,
Page 6 Transcriptions
NOT ONLY WILL WE NOT BE ABLE TO MAKE ALLIES WITH FOREIGN CLANS AND STRIKE BACK , BOGORS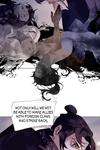 Page 7 Transcriptions
BOGORS ALL THE BEAUTIFUL SCENERIES ... BUT ALSO THIS ENTIRE CONTINENT WILL BE COMPLETELY RUINED !