Page 1 Transcriptions
THE SPIRIT QUEEN THE SPIRIT QUEEN CREATOR : TUTU PRODUCED BY : KUAIKAN COMICS TRANSLATED BY : LAN - BRIDGE GROUP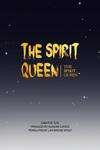 Page 2 Transcriptions
TO STOP THE DROUGHT ,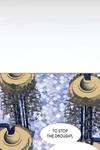 Page 3 Transcriptions
YOUR MAJESTY IS GOING TO THE ALTAR TO PRAY FOR RAIN .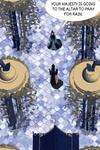 Page 4 Transcriptions
I'LL GO WITH YOU ON BEHALF OF THE HAREM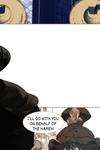 Page 5 Transcriptions
AS A GOOD SHOWCASE OF THE ROYAL FAMILIES ' CARE FOR THE HUMAN RACE .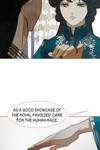 Page 6 Transcriptions
IT WILL BE A LONG JOURNEY . DON'T YOU FEAR THAT YOU WILL HAVE AN ACCIDENT ?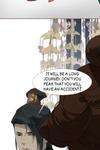 Page 7 Transcriptions
CONSIDERING MY DEEP LOVE FOR YOUR MAJESTY , I WILL ACCOMPANY YOU NO MATTER WHAT HAPPENS .