Page 1 Transcriptions
THE SPIRIT QUEEN THE SPIRIT QUEEN CREATOR : TUTU PRODUCED BY : KUAIKAN COMICS TRANSLATED BY : LAN - BRIDGE GROUP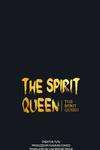 Page 2 Transcriptions
CREATOR : TUTU PRODUCED BY : KUAIKAN COMICS TRANSLATED BY : LAN - BRIDGE GROUP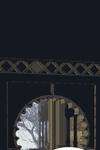 Page 3 Transcriptions
ALTHOUGH GENERAL YUN IS TEAMING UP WITH THE EMPRESS DOWAGER NOW , HE ALWAYS REMEMBERS THE FAVOR OF THE MU FAMILY FOR PROMOTING HIM .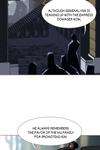 Page 4 Transcriptions
THIS IS PERHAPS THE ONLY THING THAT CAN CURB HIM . YOUR MAJESTY ,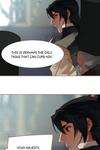 Page 5 Transcriptions
CONSORT YUN MADE A MOVE . سے خون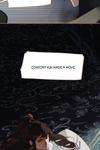 Page 6 Transcriptions
HOW DARE CONSORT YUN SET THE HOUNDS OUT TO ATTACK OTHERS ?! THERE HAS NEVER BEEN SUCH A LUNATIC IN THE PALACE !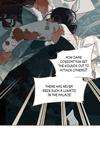 Page 7 Transcriptions
LADY LING ... LADY LING ...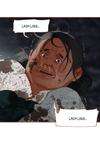 Page 8 Transcriptions
PLEASE SAVE THEM ! IN THE CURRENT DILEMMA , WE CAN ONLY SACRIFICE