Page 1 Transcriptions
THE SPIRIT QUEEN THE . SPIRIT QUEEN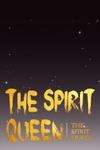 Page 2 Transcriptions
CREATOR : TUTU PRODUCED BY : KUAIKAN COMICS TRANSLATED BY : LAN - BRIDGE GROUP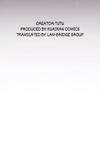 Page 3 Transcriptions
WHAT DO YOU MEAN BY SAYING YOU CAN'T FIND THEIR CORPSES ?! THEN HOW AMI GOING TO VENT MY ANGER ON THEM ?! EVEN THOSE SERVANTS OF MU XUANJUE AND LING ZHI ARE GONE TOO !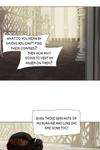 Page 4 Transcriptions
MISS YUN , ACCORDING TO THE DEPARTMENT OF INTERNAL AFFAIRS , LING ZHI ARRANGED THE EVACUATION OF HER MAIDS BEFORE THIS INCIDENT .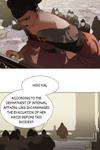 Page 5 Transcriptions
HOWEVER , IF YOU REALLY NEED SOMEONE TO VENT YOUR ANGER ON , THERE INDEED EXISTS ONE PERSON IN THE PALACE .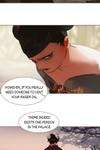 Page 6 Transcriptions
SHE USED TO BE LING ZHI'S MAID AS WELL AS HER CLOSET FRIEND ...