Page 1 Transcriptions
THE SPIRIT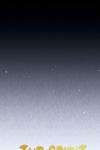 Page 2 Transcriptions
THE SPIRIT QUEEN THE SPIRIT QUEEN CREATOR : TUTU PRODUCED BY : KUAIKAN COMICS TRANSLATED BY : LAN - BRIDGE GROUP THE PALACE IN THE SECOND CAPITAL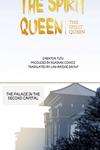 Page 3 Transcriptions
ARINI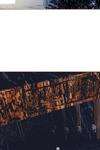 Page 4 Transcriptions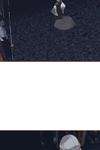 Page 5 Transcriptions
WHY DID YOU CHOOSE MY DAUGHTER ? BECAUSE SHE IS YOUR DAUGHTER .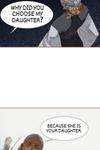 Page 6 Transcriptions
THAT GIVES HER THE ABILITY TO ACT AT WILL IN THE HAREM WITHOUT FEARING THE CONSEQUENCES . SO SHE CAN HOLD THE EMPEROR BACK .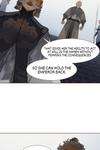 Page 7 Transcriptions
HANSHAN THE EMPRESS DOWAGER'S REAL NAME IS FUQIU HANSHAN !