Page 1 Transcriptions
THE SPIRIT QUEEN THE SPIRIT QUEEN CREATOR : TUTU PRODUCED BY : KUAIKAN COMICS TRANSLATED BY : LAN - BRIDGE GROUP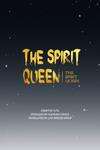 Page 2 Transcriptions
SO MANY MAIDS WERE TORN APART BY THE HOUNDS .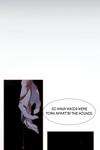 Page 3 Transcriptions
THEY ALL HAD NO ONE TO TURN TO , SO THEY ENTERED THE PALACE TO EARN THEIR LIVING . WHAT A TRAGEDY !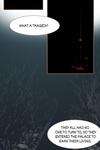 Page 4 Transcriptions
THERE WILL BE NO RELATIVES TO GET BACK THEIR BODIES . LET'S BURY THEM .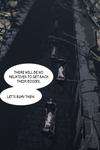 Page 5 Transcriptions

Page 6 Transcriptions
THEY HAVE NO FAMILY OUTSIDE AND NO POSITION INSIDE TO PROTECT THEMSELVES . THEY OVERESTIMATED THEMSELVES AND GOT INVOLVED IN POWER DISPUTES . IT'S ONLY A MATTER OF TIME THEY WILL DIE MISERABLY .