Page 1 Transcriptions
THE SPIRIT QUEEN THE SPIRIT QUEEN CREATOR : TUTU PRODUCED BY : KUAIKAN COMICS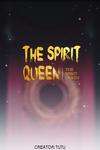 Page 2 Transcriptions
CREATOR : TUTU PRODUCED BY : KUAIKAN COMICS TRANSLATED BY . LAN - BRIDGE GROUP DON'T GO TOO FAR !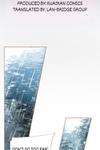 Page 3 Transcriptions
DON'T GO TOO FAR ! GET AWAY COULDN'T I EVEN TAKE THE DEAD BODY OF MY MAID ?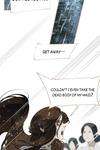 Page 4 Transcriptions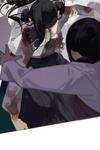 Page 5 Transcriptions
LET GO ! QING YAN HAS ALREADY DEAD !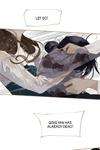 Page 6 Transcriptions
SHE HAS NO VALUE NOW !

Page 7 Transcriptions
WHO SAYS THE DEAD HAS NO VALUE ? 00 SHE HAD PROTECTED YOUR SECRET REGARDLESS OF ALL KINDS OF TORTURE .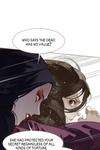 Page 8 Transcriptions
I'LL CUT HER BODY INTO PIECES ! SHE DIDN'T BETRAY YOU EVEN WHEN YOU KILLED HER PERSONALLY .