Page 1 Transcriptions
THE SPIRIT QUEEN THE SPIRIT QUEEN CREATOR : TUTU PRODUCED BY : KUAIKAN COMICS TRANSLATED BY : LAN - BRIDGE GROUP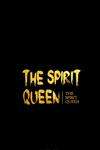 Page 2 Transcriptions
CREATOR : TUTU PRODUCED BY : KUAIKAN COMICS TRANSLATED BY : LAN - BRIDGE GROUP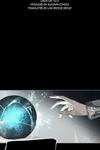 Page 3 Transcriptions
IT'S THE MOST IMPORTANT RELIC MY FATHER LEFT ME . IF YOU DARE TOUCH IT , I'LL CUT YOUR HAND OFF WITHOUT ANY HESITATION !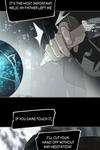 Page 4 Transcriptions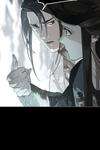 Page 5 Transcriptions
分 。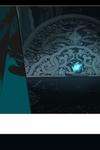 Page 6 Transcriptions
< C UUALLA C C U را ) THE DEATH OF THE LATE EMPEROR HAS ALWAYS BEEN A KNOT IN HIS MAJESTY'S HEART .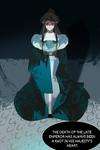 Page 7 Transcriptions
c 2 . Tild YOU ASKED FOR THE LIST OF ALL THE TROPHIES THAT THE LATE EMPEROR HAD GOT .