Page 1 Transcriptions
THE SPIRIT QUEENI THE SPIRIT QUEEN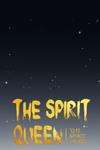 Page 2 Transcriptions
CREATOR : TUTU PRODUCED BY : KUAIKAN COMICS TRANSLATED BY : LAN - BRIDGE GROUP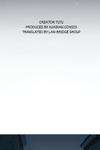 Page 3 Transcriptions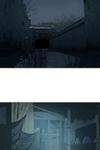 Page 4 Transcriptions
YOUR FATHER AND I HAVE MADE A THOROUGH PLAN . WE'RE JUST WAITING FOR IT TO START SO THAT WE CAN COMPLETELY OVERTURN THE EMPRESS DOWAGER .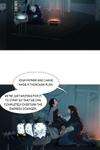 Page 5 Transcriptions
FER AS YOU SAID , IT'S JUST A DECEPTIVE TRICK , SO MY HEAD WON'T BE REALLY CHOPPED OFF . LET ME GUESS . THE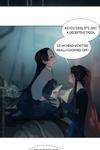 Page 6 Transcriptions
LET ME GUESS . THE REASON YOU DARE TO FOLLOW SUCH A CRAZY PLAN WHICH WOULD EVEN IS THAT YOU AND MY RISK YOUR LIFE FATHER HAVE GENERATED SOMETHING CALLED " LOVE " ? BUR ACCORDING TO YOUR MAIDS ,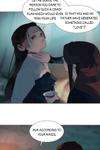 Page 7 Transcriptions
ALL OF THESE HAPPENED AFTER MY FATHER HAS FORMALLY PREPARED TO DECLARE WAR AGAINST THE EMPRESS DOWAGER .