Page 1 Transcriptions
THE SPIRIT QUEEN THE SPIRIT QUEEN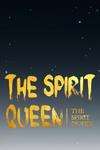 Page 2 Transcriptions
CREATOR : TUTU PRODUCED BY : KUAIKAN COMICS TRANSLATED BY : LAN - BRIDGE GROUP THAT DAY , THE EMPEROR SENTENCED CONSORT LING GUILTY IN PUBLIC .
Page 3 Transcriptions
ALTHOUGH THERE WILL BE A TRIAL BEFORE THE EXECUTION ,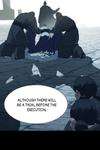 Page 4 Transcriptions
CONSORT LING IS ALREADY AN ABANDONED PAWN ! GIVEN THE TRUTH THAT THE EMPEROR LOCKED HER IN THE DUNGEON ,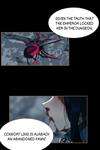 Page 5 Transcriptions
THE ONCE DOMINEERING CONSORT LING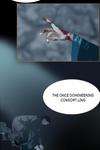 Page 6 Transcriptions
NOT ONLY DID I ADD SOME SPECIAL CONDIMENT TO HER MEALS , IS NOW A PATHETIC DOG LOCKED IN THE DUNGEON .