Page 1 Transcriptions
So, after bringing Feng Xing Lang back from England, Duo duo's house Will you abandon him again? Why do you think I'm going to abandon him?!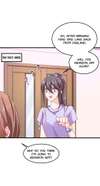 Page 2 Transcriptions
My marriage to feng xing lang was originally a mistake. Now I'm just fixing it! Tsk This is because feng xing lang is still in a coma due to the medicine! I bet that as soon as feng xing lang wakes up, he will rush over to catch YOU.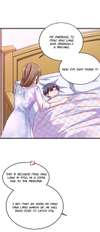 Page 3 Transcriptions
I won't go back. I only hope that nuo nuo can live a stable, happy life.