Page 1 Transcriptions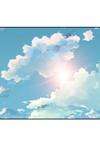 Page 2 Transcriptions
HERE WE ARE . I USED TO COME HERE A LOT WHEN I WAS YOUNG ! www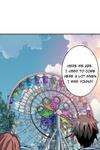 Page 3 Transcriptions
OL REALLY ? WOW ! IT SEEMS FUN ! LET'S PLAY HERE FOR THE WHOLE DAY !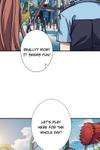 Page 4 Transcriptions
HOORAY ! YOU'RE THE BEST !
Page 5 Transcriptions
WOW ! THE TWO OF THE COUPLE ARE BOTH GOOD - LOOKING ! THAT GIRL IN UNIFORM IS SUPER CUTE ! HER FIGURE IS PERFECT ! BUT IT MEANS AT LEAST THREE YEARS IN PRISON I LOVE THAT LITTLE GIRL MORE . I LOVE SMALL GIRLS !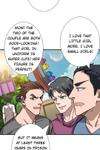 Page 6 Transcriptions
AND EVEN DEATH IF YOU TAKE ANY ACTION . BRAT , WHY ARE WE WASTING TIME AT THIS BORING PLACE ?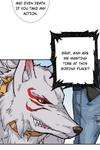 Page 7 Transcriptions
WE CAN'T THAT SO BLUNTLY . LET HER HAVE SOME FUN FIRST ! OTHERWISE , IT WOULD BE LIKE JUST ANOTHER NIGHTMARE FOR HER ... SHOULDN'T WE BE TAKING HER TO THAT OLD MAN ?