Page 1 Transcriptions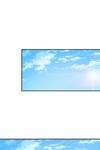 Page 2 Transcriptions
STINKY DOG YOU SET ME UP , AND HOW DARE YOU STILL FOLLOW ME AROUND !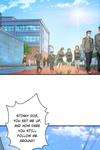 Page 3 Transcriptions
I TRUSTED YOU ! HAVE YOU EATEN AWAY YOUR OWN CONSCIENCE ?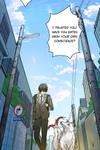 Page 4 Transcriptions
I WAS JUST PLAYING WITH YOU ! I SAW YOU DIDN'T HAVE THE COURAGE , SO I KISSED YOUR GODDESS FOR YOU . AREN'T YOU SUPPOSED TO THANK ME ? 10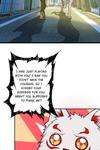 Page 5 Transcriptions
10 D * MN , THIS KID IS SO LUCKY TO GET THE DEMON SLAYER , PLUS HIS THE L ( SPIRIT LOCK ) , I'M COMPLETELY UNDER HIS CONTROL THIS TIME ! حکم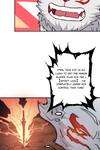 Page 6 Transcriptions
حکم THIS SWORD MADE ME SUFFER A LOT WHEN I FOUGHT WITH ERLANG ! I DIDN'T EXPECT HE LEFT THE SWORD INSIDE OF ME , WHAT DID HE MEAN ?