Page 1 Transcriptions
LIMEI GROUP IS A WELL - KNOWN COSMETICS GROUP IN THIS COUNTRY . IT HAS A LOT OF POPULAR BRANDS . I DIDN'T HOW SUCCESSFUL THIS COMPANY IS UNTIL I LOOKED IT UP ON THE INTERNET !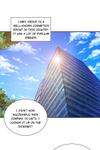 Page 2 Transcriptions
MEILI IS SO COMPETENT ! SHE ACHIEVED ALL THIS WITHOUT HER FAMILY'S SUPPORT !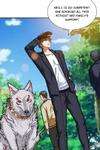 Page 3 Transcriptions
HEY , XIAOTIAN ! YOU'RE QUITE AMBITIOUS ! BUT ... I DON'T THINK FEMALES HAVE TO BE LIKE THIS . ALL THEY NEED TO DO IS TO BE BEAUTIFUL ! THE REST CAN BE LEFT TO MALES !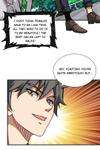 Page 4 Transcriptions
NOW I HAVE 30 % SHARES OF THIS COMPANY , AND THAT MEANS ... LIMET GROUP I'M TRULY A BOSS ! HAHAHA !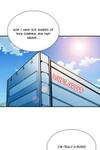 Page 5 Transcriptions
I'M GLAD THAT I WEAR THIS SUIT TODAY ! I'M NOT USED TO IT , THOUGH . I'M TRULY A BOSS ! HAHAHA !