Page 1 Transcriptions
WHY IS THE DEAN OF STUDENTS HERE ? HE MUST HAVE SEEN WHAT I DID ! SHOOT !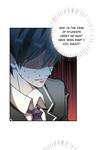 Page 2 Transcriptions
BY THE WAY , THAT YOUNG WOMAN DOESN'T LOOK LIKE HIS WIFE ! COULD HER BE HIS MISTRESS ? HUH ?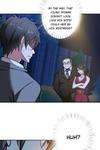 Page 3 Transcriptions
J SNIFF SNIFF WHAT'S THAT SMELL ? SNIFF SNIP WHAT'S HE DOING ? EWWW !!! IT DOESNT COME FROM ME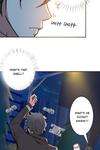 Page 4 Transcriptions
SNIFT ! SNITT : HUH ? DOES THE SMELL COME FROM THAT WOMAN ?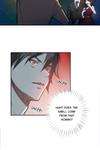 Page 5 Transcriptions
GOOD EVENING , SIR ! I AM OUT FOR A WALK TO TAKE A REST BECAUSE I STUDIED TOO HARD . I HOPE I DIDN'T DISTURB YOU !