Page 1 Transcriptions
美 路 先生 的 LAIR & LOVE GAME +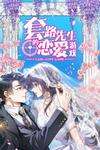 Page 2 Transcriptions
快 看 ! 快 看 漫画 独家 原 著 : 云 起 莫 离 制作 方 : 艾鲁 猫 漫画 工作室 出 品 : 香网 快 看 漫画 艾鲁 猫 漫画 工作室 责编 : 拾 年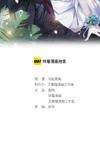 Page 3 Transcriptions
WISHING MO YANXI AND YE YANCHEN HAPPY 100TH - DAY ! * DENG DENG DENG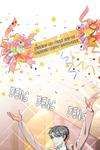 Page 4 Transcriptions
THIS IS THE FIRST GIFT THAT I HAVE PREPARED FOR MY GODSON AND GODDAUGHTER .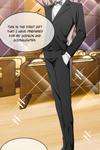 Page 5 Transcriptions
THEIR GODFATHER IS THE DREAM LOVER OF COUNTLESS GIRLS . THE NEW ACTOR WHO WON THE GOLDEN CAT AWARD .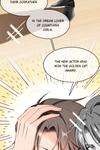 Page 6 Transcriptions
THE KIDS DON'T WHO SAYS THAT THEY DON'T NEED THIS ?! THIS IS JUST A WAX FIGURE OF THE REAL PERSON .