Page 1 Transcriptions
AILU CAT STUDIO 艾鲁 猫 工程 去爱 绝色 娇妻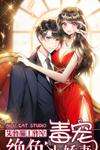 Page 2 Transcriptions
去爱 绝色 娇妻

Page 3 Transcriptions
ONE MINUTE AGO , LOOK AT THAT ! THE PRESIDENT OF THE IMPERIAL GROUP !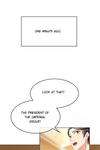 Page 4 Transcriptions
THE ONE BESIDE HIM IS MISS OF THE JIAN FAMILY , JIAN JIE , WHO JUST RETURNED TO CHINA ! DO THEY GO PUBLIC ?!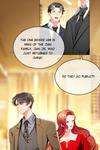 Page 5 Transcriptions
STOP BEING GOSSIPING . GO AND GET ACQUAINTED , MAYBE WE CAN HAVE A CHANCE OF COOPERATE . MISS JIAN , I AM VERY HAPPY YOU CAN COME TO OUR PARTY .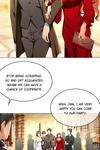 Page 6 Transcriptions
MISS JIAN , MY FATHER WANTS TO COOPERATE WITH YOUR COMPANY . CAN I TALK TO YOU A SECOND ? MISS JIAN ... ZHONGYU , I'LL TALK TO THEM OVER THERE . PLEASE WAIT FOR ME IN AREA C.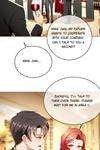 Page 7 Transcriptions
ALL RIGHT . GO AHEAD .