Page 1 Transcriptions
ПСК ТСК ТСК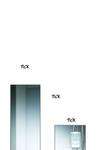 Page 2 Transcriptions
ТСК ТСК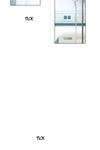 Page 3 Transcriptions
YOU SILLY GIRL , YAOYAO ...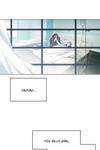 Page 4 Transcriptions
IT'S TIME TO WAKE UP AFTER A LONG SLEEP . DON'T YOU WANT TO SEE ME ?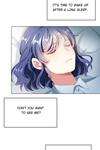 Page 5 Transcriptions
DO YOU KNOW HOW WORRIED I AM ABOUT YOU ? YOU ARE THE GIRL I HAVE BEEN CHERISHING WITH MY HEART SINCE YOU WERE YOUNG . I DON'T ALLOW YOU TO BE WRONGED .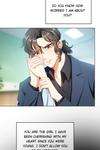 Page 6 Transcriptions
TO BE WRONGED . BUT AS YOU GROW UP , I BEGAN TO WORRY THAT YOU WILL LEAVE ME ONE DAY . AND THEN IN NO TIME AT ALL , THIS WORRY CHANGED . I DIDN'T EVEN AWARE OF IT .