Page 1 Transcriptions
( SOUND OF CUTTING VEGETABLE ) TUK - TUK TUK - TUK TUK - TUK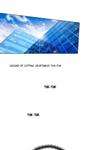 Page 2 Transcriptions
SUQING SUQING ? IT'S NOISY ... WHY IS THERE THE SOUND OF CUTTING VEGETABLES ?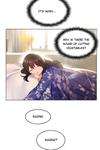 Page 3 Transcriptions
LET'S GET UP ! I PREPARE SOMETHING FOR YOU . YOUR HOUSEKEEPI NG STYLE PRESIDENT IS ONLINE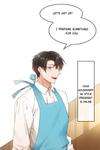 Page 4 Transcriptions
YOU ARE NOT YOURSELF , THAT'S WHY I PREPARE YOU THE BROWN SUGAR GINGER TEA . IT'S HOT , DRINK IT .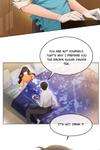 Page 5 Transcriptions
o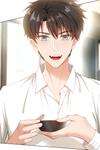 Page 6 Transcriptions
IT'S SO WARM ... THE PREVIOUS ONES ARE EITHER BOILED INTO BLACK CARBON OR BOILED INTO A THICK PASTE , AFTER A BUSY NIGHT , I FINALLY GOT A DECENT BOWL !