Page 1 Transcriptions
LOVE IS WONDERFUL , IT GROWS IN YOUR HEART BEFORE YOU KNOW IT , AND IT BLOOMS THE MOST BEAUTIFUL FLOWERS IN THE WORLD .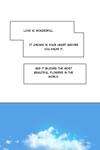 Page 2 Transcriptions
BUT TODAY , CAN THEIR LOVE GROW WITH TIME ? SUQING ?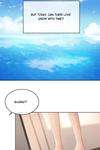 Page 3 Transcriptions
YOUR FATHER CALLED YOU JUST NOW ? HT ди -T2 \ x3 ам HOW ABOUT I GO WITH YOU ?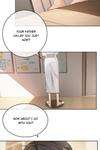 Page 4 Transcriptions
I HAVEN'T SEEN YOUR FAMILY YET . AND THIS TIME , I CAN ... NO , THANKS !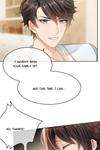 Page 5 Transcriptions
WE WILL DRIFT APART AFTER THREE YEARS ; IT MAKES NO SENSE TO SEE MY FAMILY !