Page 1 Transcriptions
T - REMBLES DNA Paternity Test Report

Page 2 Transcriptions
ANAN ... TREMBLES .. IT'S MY ANAN ... TREMBLES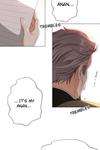 Page 3 Transcriptions
OH MY GOD , I THOUGHT I WILL NEVER GET TO SEE YOU AGAIN . SOBS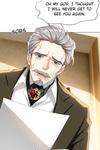 Page 4 Transcriptions
NOW , EVEN IF I DIE , I CAN REST IN PEACE . DON'T SAY THAT , MASTER . SINCE GOD WANTS YOU TO SEE HER AGAIN , I'M SURE YOU ARE GOING TO BE REUNITED WITH HER SOON .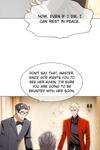 Page 5 Transcriptions
THAT'S RIGHT , GRANDPA AN . NOW THAT WE HAVE FOUND ANAN , YOU HAVE TO TAKE BETTER CARE OF YOURSELF . THE PREVIOUS CAR ACCIDENT HAS CAUSED ANAN TO LOSS HER MEMORIES . MAYBE NOW IS THE RIGHT TIME FOR US TO BRING HER BACK .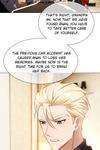 Page 6 Transcriptions
YOU CAN ALSO BE REUNITED WITH HER AS SOON AS POSSIBLE NO !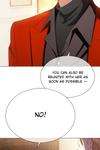 Page 7 Transcriptions
IT'S NOT NECESSARILY A GOOD THING TO BRING ANAN BACK NOW . SHE HAD JUST RECOVERED , IT MIGHT STIMULATE AND CAUSES WHY ?