Page 1 Transcriptions
THE PRIVATE RESIDENCE OF THE JUESHI GROUP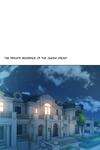 Page 2 Transcriptions
0000000 HUH- I AM STARVING . THOUGH I SAID I WILL EAT HIM OUT OF HOUSE AND HOME , AFTER ALL , HE IS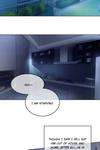 Page 3 Transcriptions
SUQING'S HUSBAND . I DON'T WANT MY SUQING TO BE HEARTBREAKING . I ATE LIKE A BIRD . AND MY STOMACH IS GROWLING BEFORE MIDNIGHT . I'D BETTER GRAB A BITE ...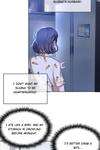 Page 4 Transcriptions
片 果 MY ELDER UNCLE WHO LOVES TO KEEP A HEALTHY LIFE SHOULD GO TO SLEEP AT THIS MOMENT . AH WOO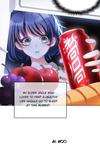 Page 5 Transcriptions
IT'S DELICIOUS !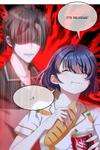 Page 6 Transcriptions

Page 7 Transcriptions
AH AH , HELDOO 2