Page 1 Transcriptions
AILU CAT STUDIO 艾鲁 猫 工程 害 爱 绝色 娇妻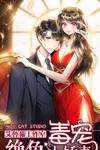 Page 2 Transcriptions
绝色 娇妻 ! 快 看 漫画 独家 漫画 : 艾鲁 猫 漫画 工作室 编辑 : 念 一 Ailu cat comics Studio 主笔 : AOW 色彩 : 竹 灯 监制 : 兔 米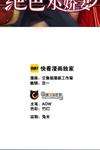 Page 3 Transcriptions
AN FAMILY MANSION COPYi Hy ,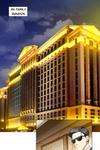 Page 4 Transcriptions
YOU SAID THAT LENG HAOJUN FROM THE LENG'S FAMILY HAS AGREED TO MARRY YOU ?!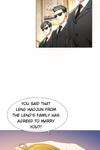 Page 5 Transcriptions
FIDDLE 2000eeeee YES LINCLE , HAOJUN , HE AGREED ! ... OUR AN'S FAMILY BUSINESS ALWAYS HAS NOT BEEN DEVELOPING SMOOTHLY IN THE SOUTHERN AREA . IF WE HAVE THIS RELATIONSHIP THROUGH OUR MARRIAGE --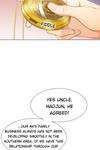 Page 6 Transcriptions
MARRIAGE -- Go ALRIGHT , YOU DON'T HAVE TO CONTINUE . I WILL ATTEND YOUR ENGAGEMENT PARTY . YOU MAY LEAVE NOW .