Page 1 Transcriptions
PRINCESS MAID PRODUCED BY : KUAIKAN COMICS & KOOWA GROUP ART BY : AYU STORY BY : HEIBAIGEER PRODUCED BY : KUAIKAN COMICS TRANSLATED BY : LAN - BRIDGE GROUP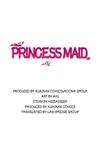 Page 2 Transcriptions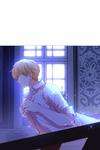 Page 3 Transcriptions
PATTER PATTER PATTER SOPHIA ? WHAT ARE YOU DOING HERE ?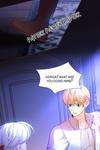 Page 4 Transcriptions
CREAK I - I TOLD MISS SOPHIA THAT YOU WERE SLEEPING AND NO ONE WAS ALLOWED TO DISTURB YOU , BUT SHE INSISTED ON SEEING YOU ...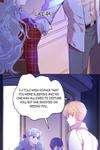 Page 5 Transcriptions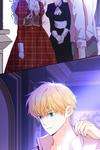 Page 6 Transcriptions
I WAS PRACTICING SWORDSMANSHIP NEARBY . IT JUST OCCURRED TO ME THAT THERE'S SOMETHING I NEED YOU TO VALIDATE . PLEASE FORGIVE ME FOR COMING HERE WITHOUT PERMISSION .